Some impressions from the 2010 MCS Summer School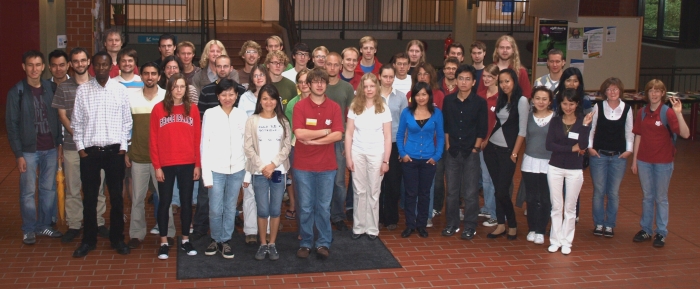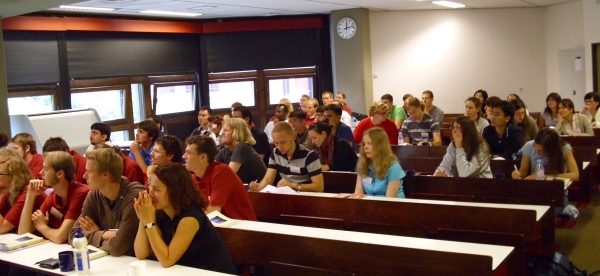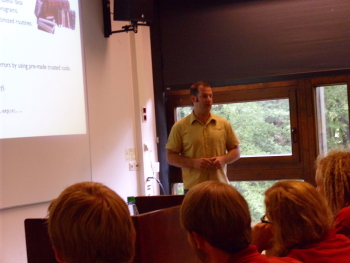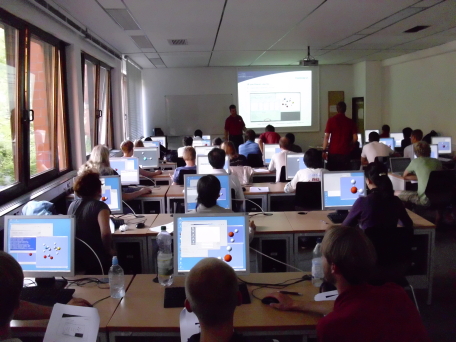 Well-earned coffee break ...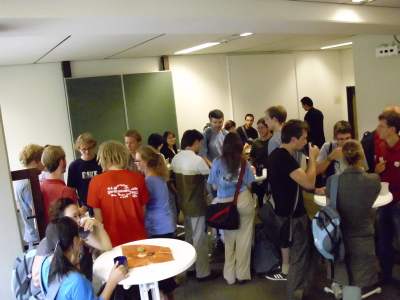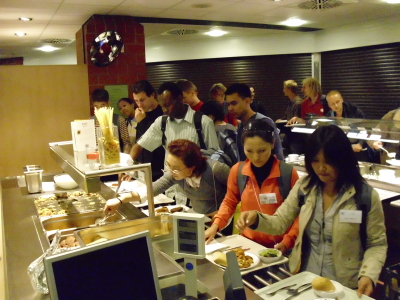 Dinner in the cafeteria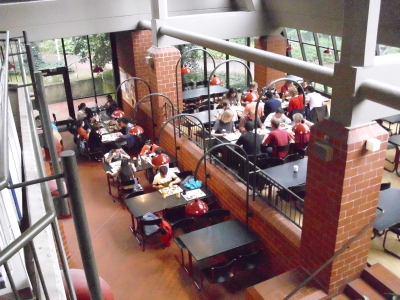 Excursion to Jever Brewery (Wed, August 11)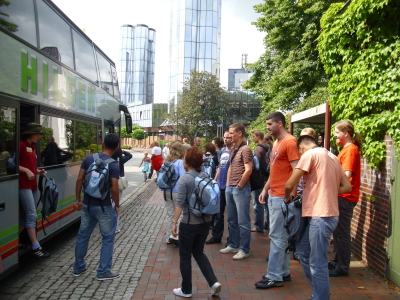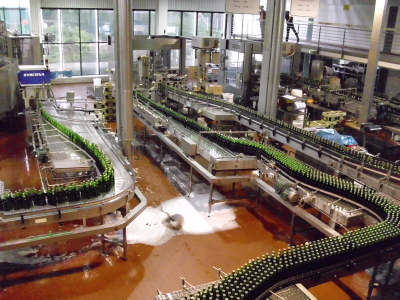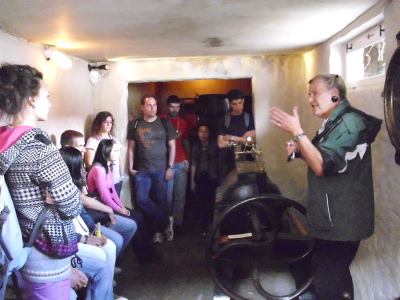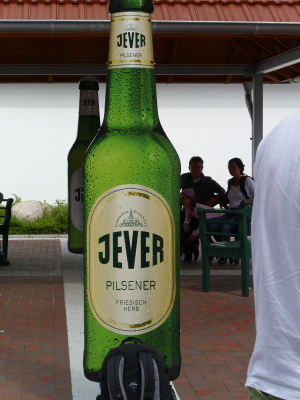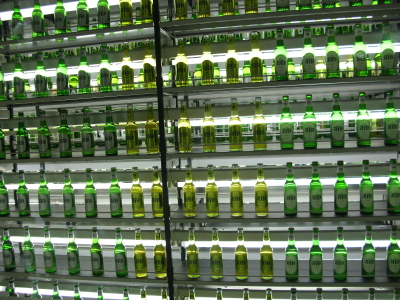 Social dinner (barbecue) on Wed, August 11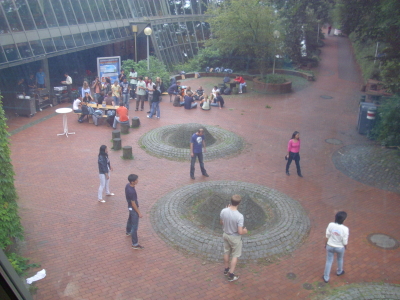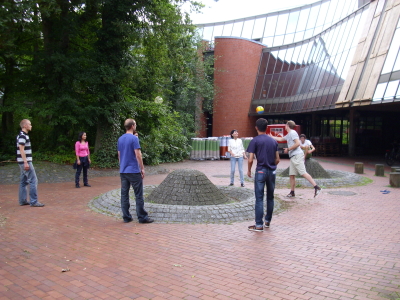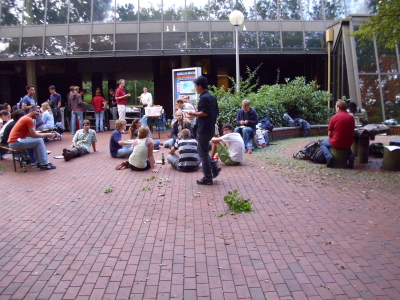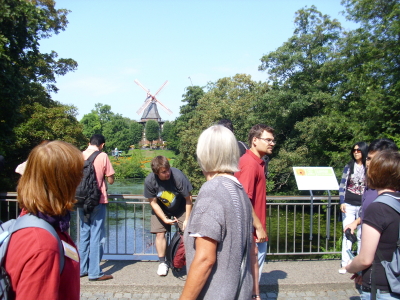 Trip to Bremen on Sat, August 14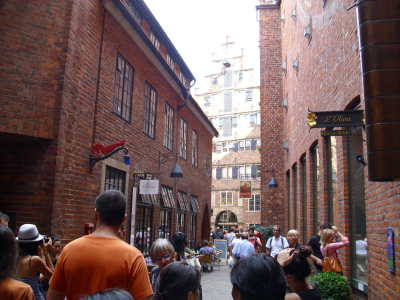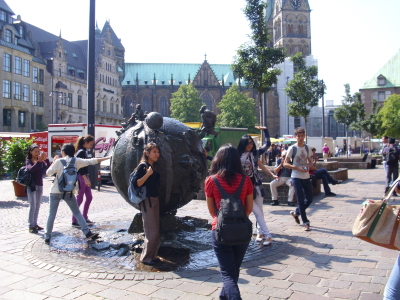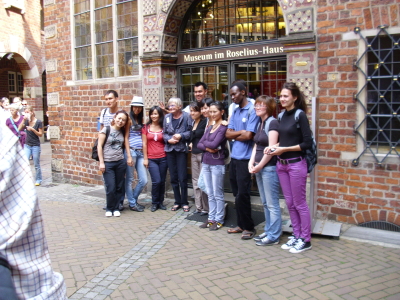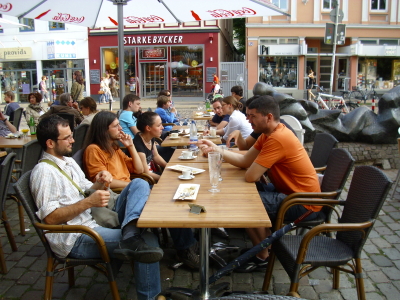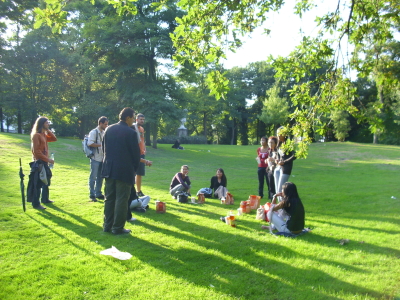 Trip to the Isle of Norderney on Sun, August 15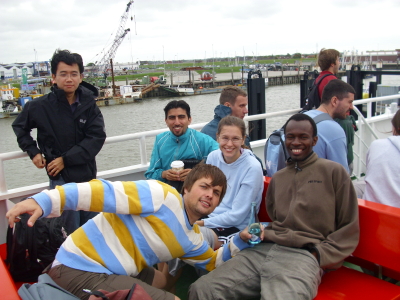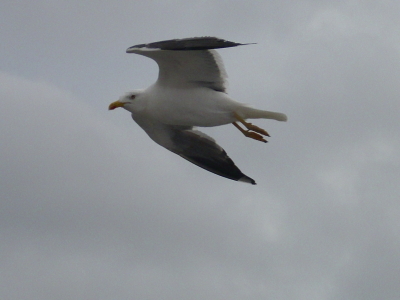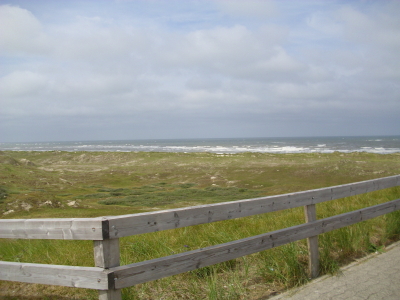 The weather was not always that good during the Summer School, especially on Wed, Aug 18, when there was a little (but only a little!) flooding in Oldenburg.
No big deal, however ...